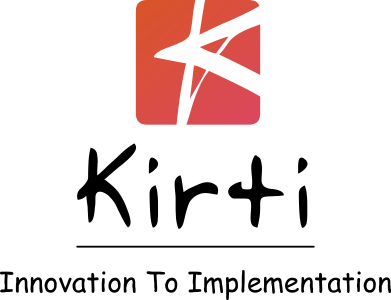 Our love for engineering drives who we are and what we do in both our divisions - Welding Division and Press Parts Division...
---
Kirti is now more than three decades young in the industry. This long journey gave us invaluable experience on the basis of which our name Kirti – stands for Quality and Trust. Kirti has since been known for Expertise and Product Engineering Excellence. We live by the legacy...
---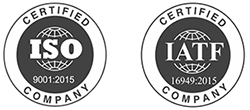 Technology Advantage
We believe in being constantly updated with latest technology. Our infrastructure encompasses world class machines, well equipped quality lab and advanced R&D center.

In-house Innovation Culture
We have a team of well experienced field experts who always look for improvisation. Our experts are backed with equally efficient & advanced electronics R&D center.

Customer Centric Approach
Kirti products are designed with customer centric practical approach. They are always ergonomically designed and are - Highly precise, Sturdy and Easy to maintain.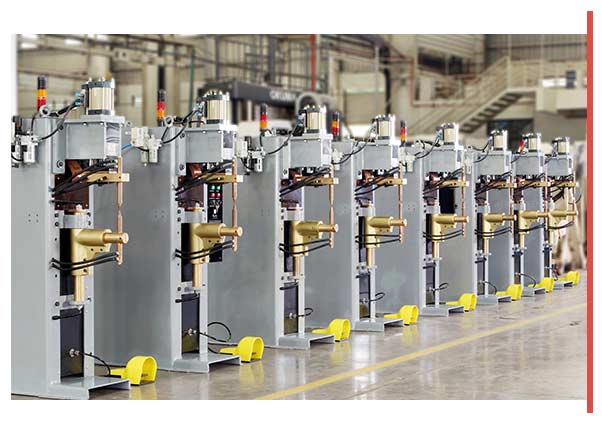 ---
Kirti Resistance Welding Machines can be used for Spot as well as Projection welding. They are manufactured using latest technology and precision engineering that makes them economical to run & simple to use and operates consuming optimum electricity which reduces production costs to the minimum.
With our robust machines and weld controllers we have build a Controlled Weld Ecosystem to make welds error free
---
---
With our deep understanding of quality requirements in Auto electric motor cases and our experience in deep draw process, we have earned knowledge base in tool design of motor case, yokes, solenoid switch cases etc.
We have a high volume manufacturing capability thanks to our Trained manpower who block detects at source and our hightech infrastructure
---